Fishing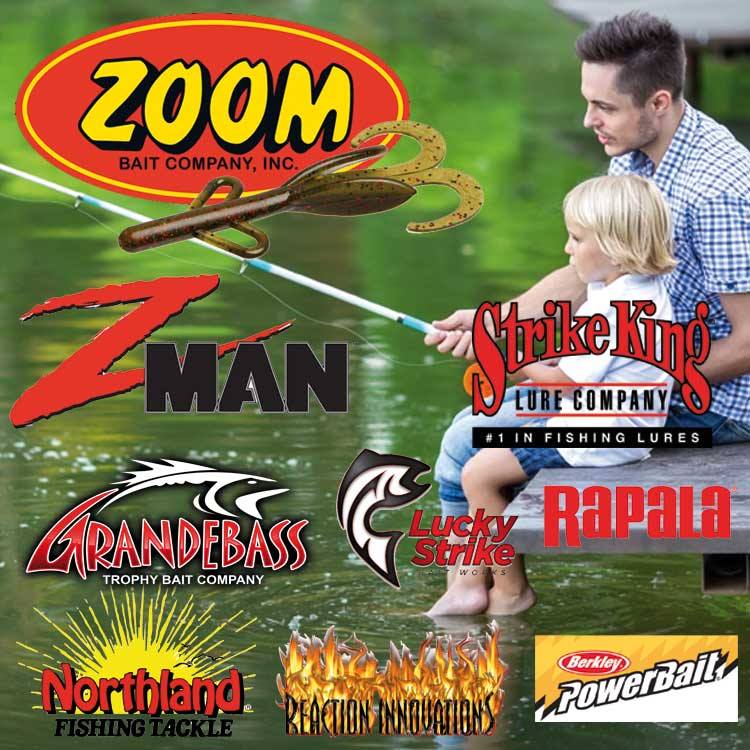 For more than 20 years, Londerosports is the fishing specialist. Online or in our stores near Montreal, find all the necessary fishing equipment, whatever the type of fishing you practice: carp fishing, predator fishing, catch fishing, sea fishing or fishing fly....All The Best Brands at The Best Prices - Available in Store too.
Leader of equipment and hunting material
At Londero Sports / Arc-inter, we try to equip hunters with all the necessary equipment, from hunting clothing, through guns to the latest accessories. Whether it's for bow, crossbow or rifle hunting.
Subscribe to our newsletter
Your subscription could not be saved. Please try again.
Your subscription has been successful.
This form is protected by reCAPTCHA and the Google Privacy Policy and Terms of Service apply.
All your need in hunting game
We provide our customers with the genuine products, knowledge, experience and services that define and support the distinctive outdoor lifestyle, through extraordinary personal attention to customer satisfaction.
Company

At Londero Sports / Arc-inter, we try to equip hunters with all the necessary equipment, from hunting clothing, through guns to the latest accessories. Whether it's for bow, crossbow or rifle hunting. As a leader of equipment and hunting material, our mission is to provide all your needs in hunting matter, ensuring quality, durability and low cost.

SERVICES, PUBLICATIONS & COMMUNITY.

WE ARE HERE TO HELP.

MANAGE YOUR ACCOUNT.

CONTACT US